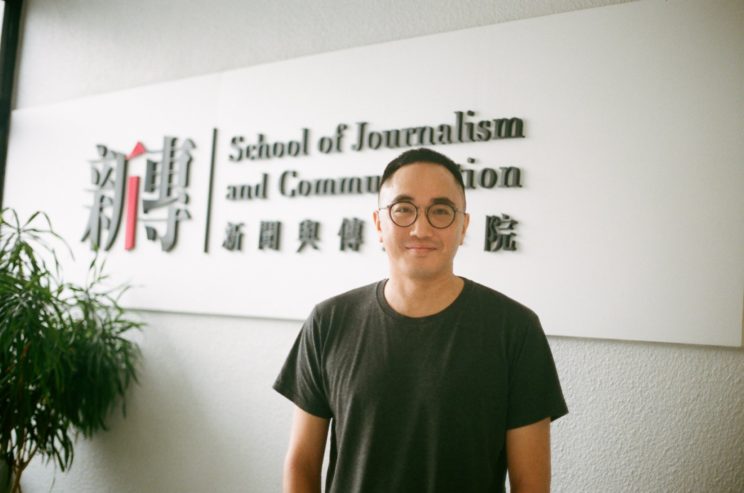 My name is Lokman Tsui 徐洛文. I am currently working on a book, a personal history of authoritarianism. I am a Research Fellow with the Citizen Lab at the Munk School of Global Affairs and Public Policy of the University of Toronto.
I research and advocate for freedom of expression, digital rights and Hong Kong. I was an Assistant Professor at the School of Journalism and Communication of the Chinese University of Hong Kong (2014-2021). Before CUHK, I was Google's Head of Free Expression for Asia and the Pacific (2011-2014). Before Google, I was an Assistant Professor in Media and Communication at City University of Hong Kong (2010-2011). I received my PhD degree from the Annenberg School for Communication at the University of Pennsylvania. My dissertation was awarded the Gene Burd Journalism Research Prize for Best Dissertation in Journalism Studies.
I was a Faculty Associate (2015-17) and a Fellow (2008-9) at Harvard's Berkman Klein Center for Internet & Society. I am also co-editor of The Hyperlinked Society: Questioning Connections in the Digital Age (2008) together with Dr. Turow. I was guest editor of China Information for a theme issue on the socio-political impact of the Internet in China.
To contact me, email me at lokmantsui@protonmail.com or follow me on Twitter.